Happy Publication Day to this fabulous new Sci-fi YA novel, 'The Upper World'. It's going to be big!
Book Description
TWO TEENAGERS A GENERATION APART:
Esso, running out of time and into trouble.
Rhia, orphaned and searching for answers.
One catastrophic bullet ties them together – and, when their fates collide, a race against the clock becomes a race against time itself . . .
Enter The Upper World and discover the storytelling sensation from an extraordinary new talent that is blowing readers away. Soon to be a major Netflix movie starring Oscar-nominated Daniel Kaluuya, this phenomenal debut effortlessly interweaves the theory of time travel with a life-or-death thriller that is impossible to put down.
As mind-blowing as a Christopher Nolan epic with the gritty realism of Top Boy, this is an unprecedented debut that explores what it can take to get through the day when the odds are against you – and why the future is worth fighting for.
Prepare to stop time with the most epic page-turner you'll read all year.
My Review
This is not your average Sci-fi novel!
The best reason that I can give for why I think that this new sci-fi YA novel will be a huge hit is that it's probably too cool for this forty-something teacher. There is talk of drill (I asked my 12-year-old), gangs, youth culture and lots of teenage concerns. However, there is also a load of physics involved, and it's all explained in a really accessible way – it takes what kids will have learnt about in school and extrapolates it to explain how time travel is apparently possible.
In terms of plot, there are two really strong stories here which quickly merge together once you've got thoroughly immersed in each of them. There is plenty of grit, tears and pain in the lives of both Rhia and Esso, who are both likeable and misunderstood, multidimensional characters – by the end of the novel, you're really rooting for them both to succeed.
I've got a really reluctant reader at home, but I loved this ARC so much that I've pre-ordered him a physical copy. I've also put it on my wish list for the school library, and I really believe that teenage boys in particular will love this.
I don't normally assign a rating to my reviews, but I'm going to give this one an easy 5 out of 5!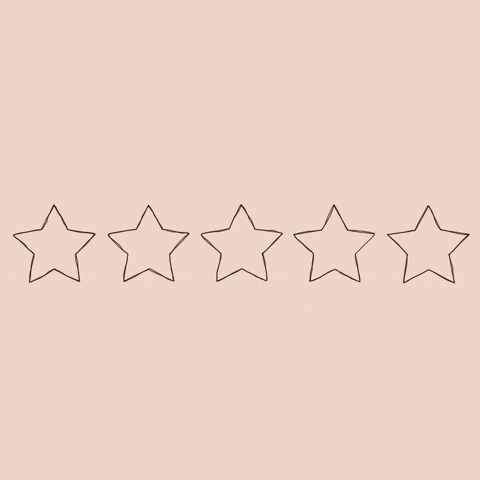 The Audiobook
I was fortunate in also being able to listen to the audiobook version of this title. The tale is narrated by Tom Moutchi and Weruche Opia, and I absolutely loved both of their voices. They brought an energy and excitement to the narrative, and enhanced the feeling that this is a novel full of vibrancy and anguish. A job well done!